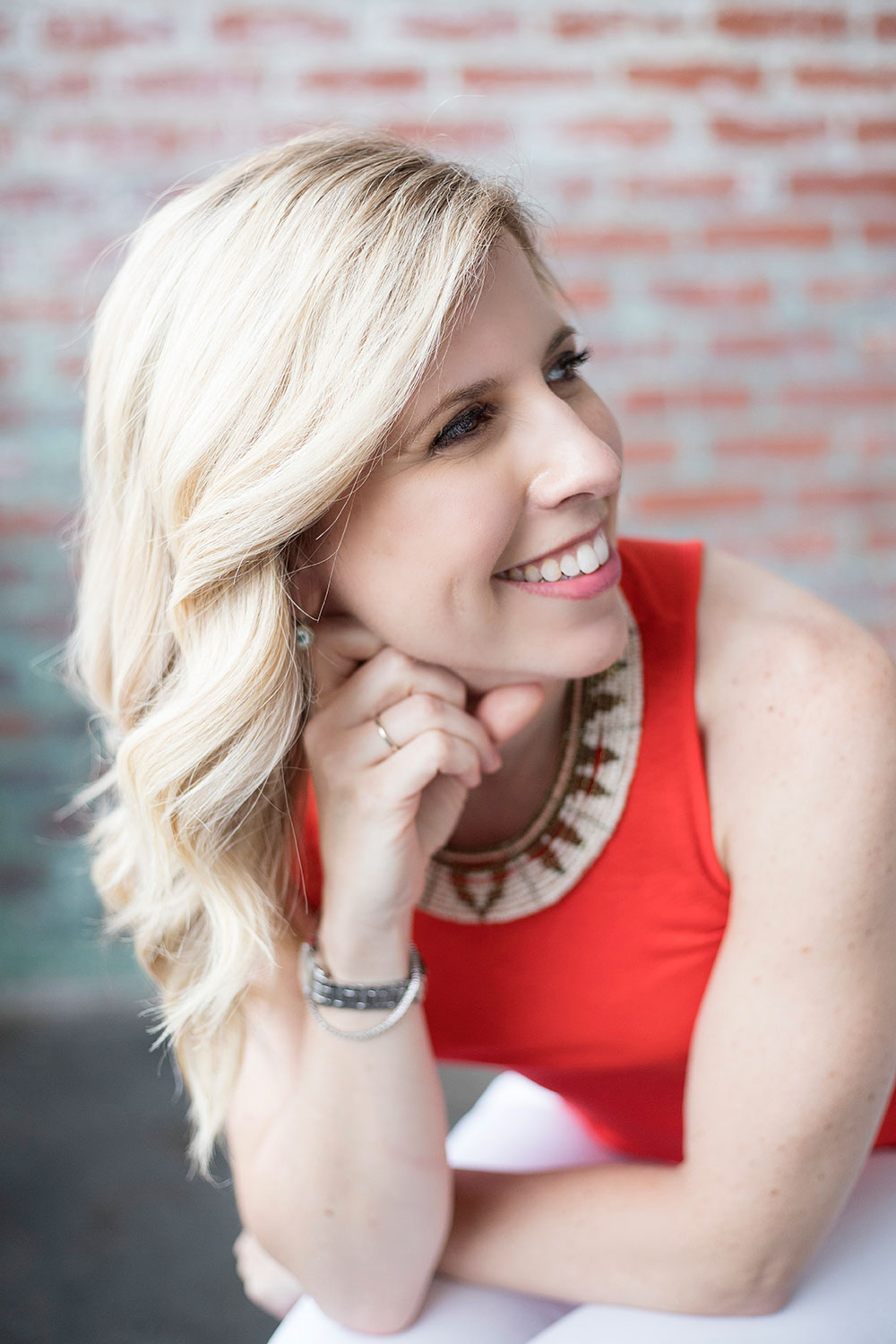 Sarah Hawkins
Owner / Creative Director
As a kid, Sarah Hawkins loved to study the logos and signage around her, looking for hidden meaning within the letterforms, colors and designs. Later, when she discovered there's a whole career devoted to that type of thing, she thought, "Bingo."
Since then, her graphic design career has evolved from the world of corporate design to the more personal and heartfelt realm of personalized stationery. While no longer designing logos and annual reports, she loves honing her typography skills, illustration techniques and keen eye for color to help people communicate with style in a personal way. She loves jellybeans (but no licorice!), family movie nights, March Madness, taking naps on a boat and sitting around a campfire roasting marshmallows with her husband and twin daughters.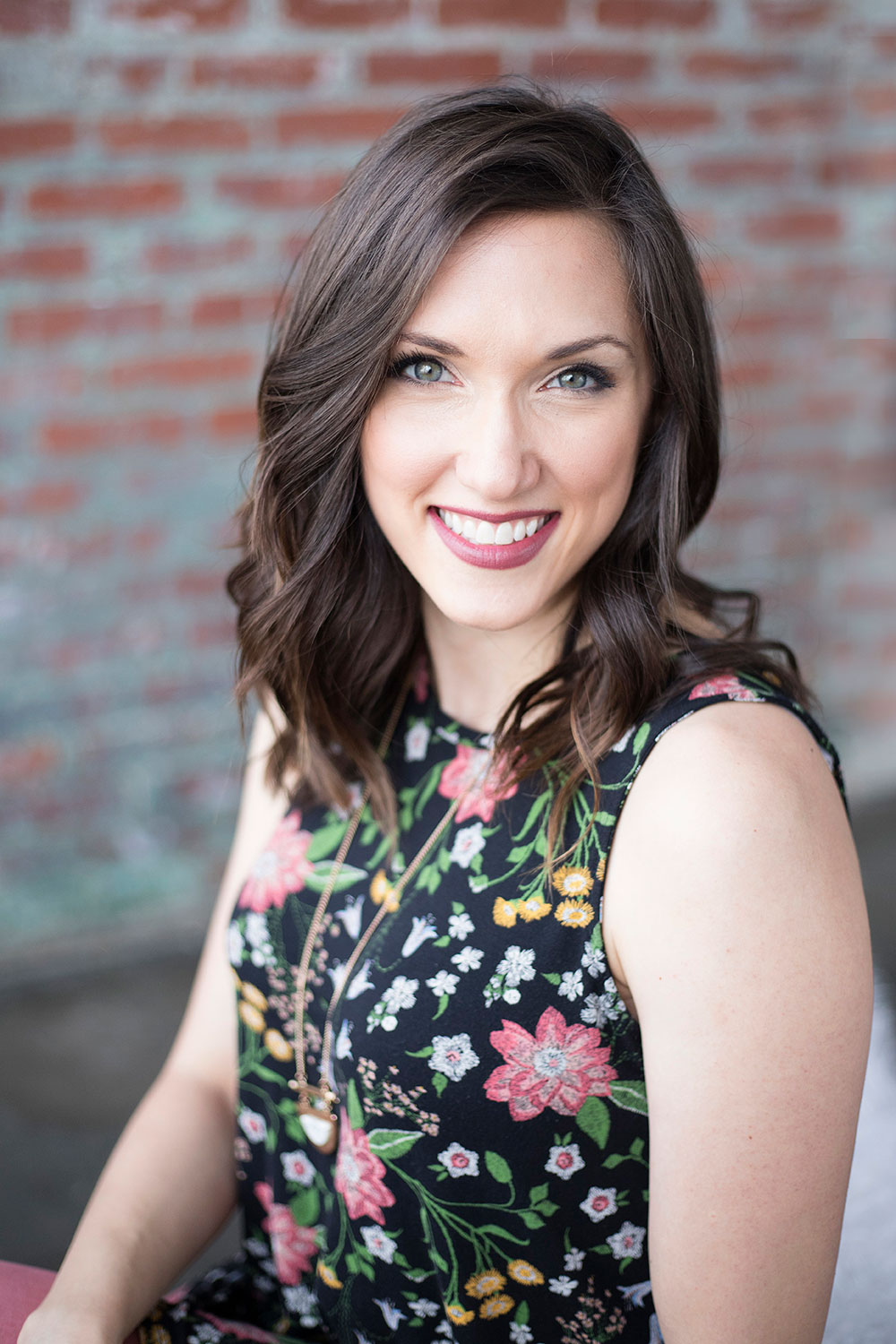 Erin Graham
Senior Designer
Within the Pittsburgh design world, Erin has enjoyed a prolific career working in advertising, product design and corporate marketing. She had been designing stationery for family and friends for years, but when her path crossed with Sarah Hawkins, the opportunity to become a full-time stationery designer was a dream come true!
When Erin isn't designing, the self-proclaimed "Mother of Dragons" gets her "Chuck Norris" on at kickboxing and dabbles as a fort building aficionado/human trampoline for her two adorable sons.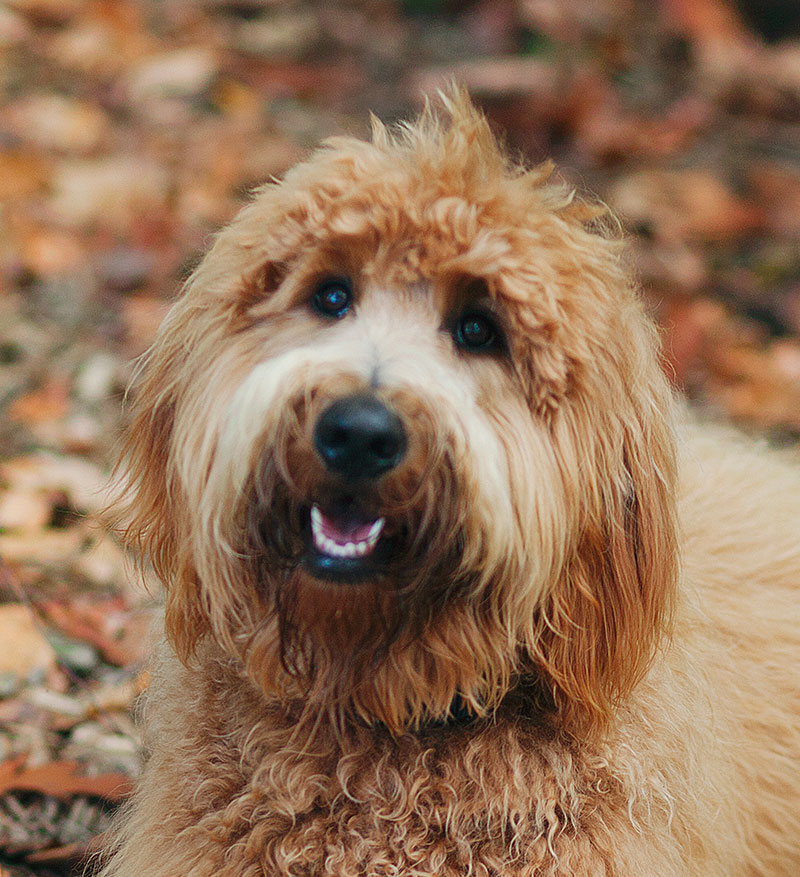 Musket
Chief Cuddler
Meet our mascot, Musket. His primary responsibilities include providing inspiration for pet-themed holiday cards, being irresistibly cute & cuddly, snoozing under Sarah's desk and chewing sticks. Occasionally, he offers his two cents on designs & conference calls with a bark or two.