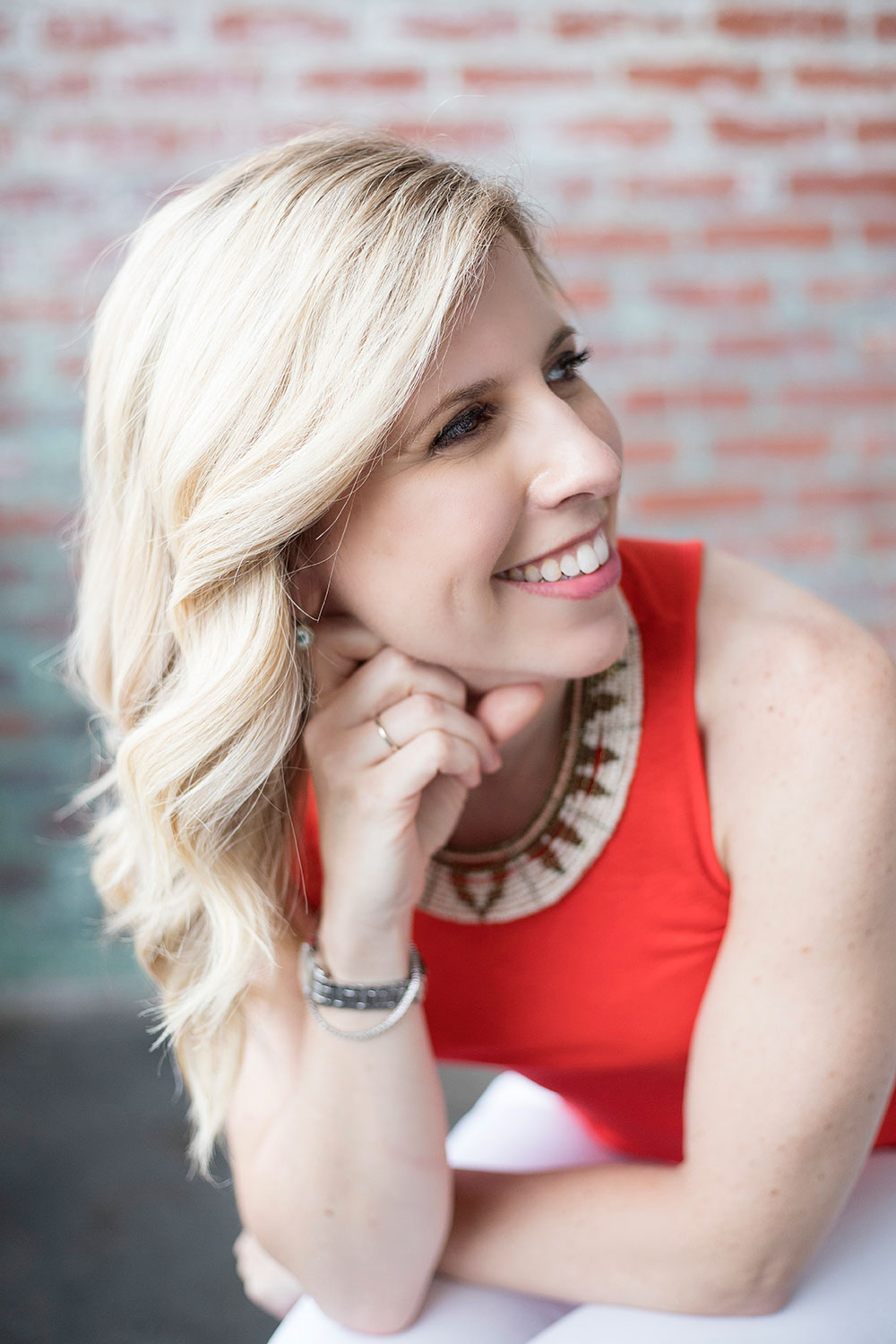 Sarah Hawkins
Owner / Creative Director
As a kid, Sarah Hawkins loved to study the logos and signage around her, looking for hidden meaning within the letterforms, colors and designs. Later, when she discovered there's a whole career devoted to that type of thing, she thought, "Bingo."
Since then, her graphic design career has evolved from the world of corporate design to the more personal and heartfelt realm of personalized stationery. While no longer designing logos and annual reports, she loves honing her typography skills, illustration techniques and keen eye for color to help people communicate with style in a personal way. She loves jellybeans (but no licorice!), family movie nights, March Madness, taking naps on a boat and sitting around a campfire roasting marshmallows with her husband and twin daughters.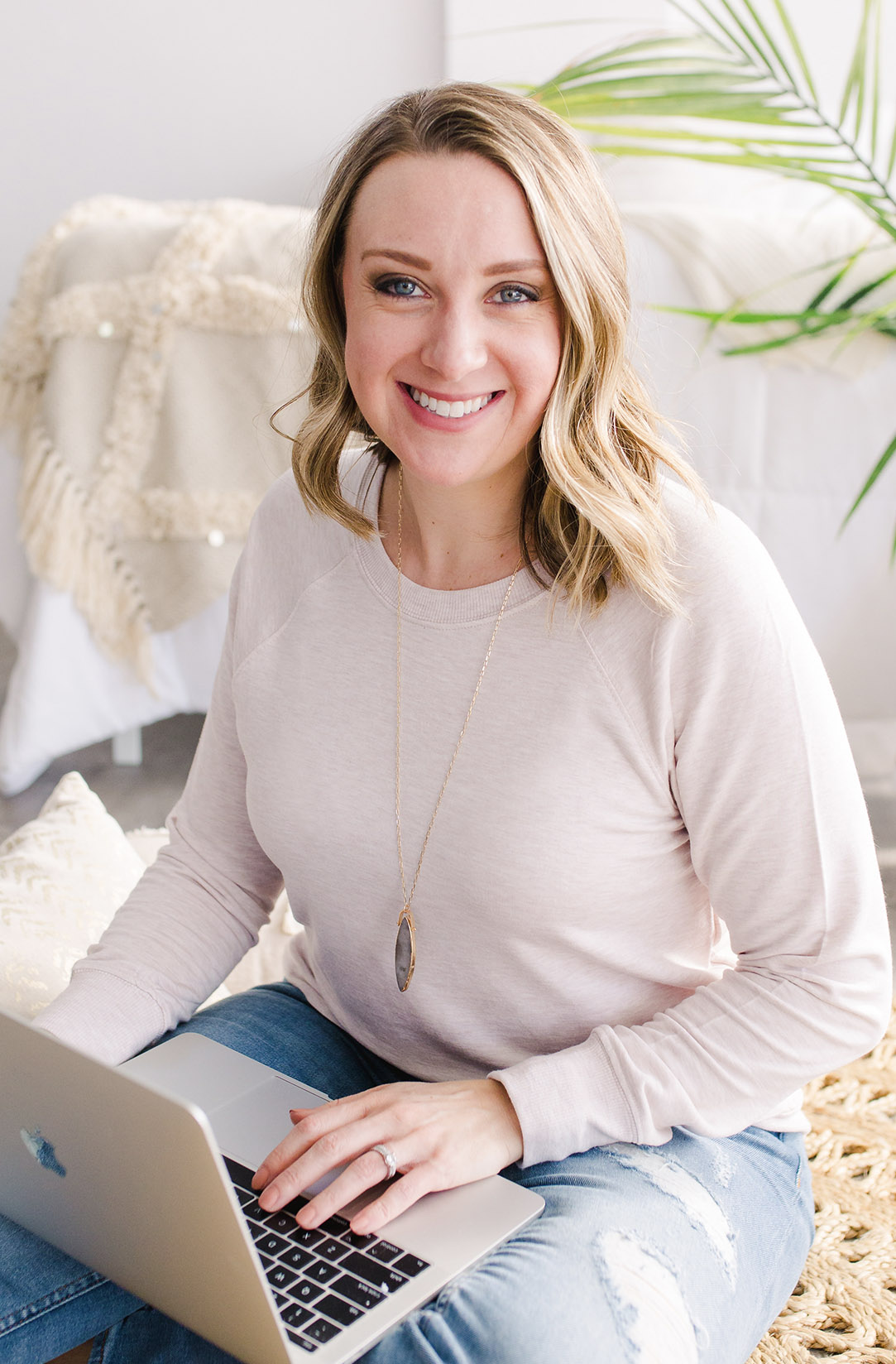 Allison Kotarsky
director of design operations
Allison's degree in graphic design led her to working in the newspaper industry for several years before discovering the world of personalized stationery. Many automobile and help-wanted ads later, she started designing wedding and event stationery and has been hooked ever since. Her favorite design elements include watercolor florals and script fonts. She has a eye for perfection and clean designs.
Allison likes to travel, run half-marathons, and spend time outdoors with her husband and two boys. While not designing, you can often find her curled up on the couch in her favorite college sweatpants enjoying a chai latte.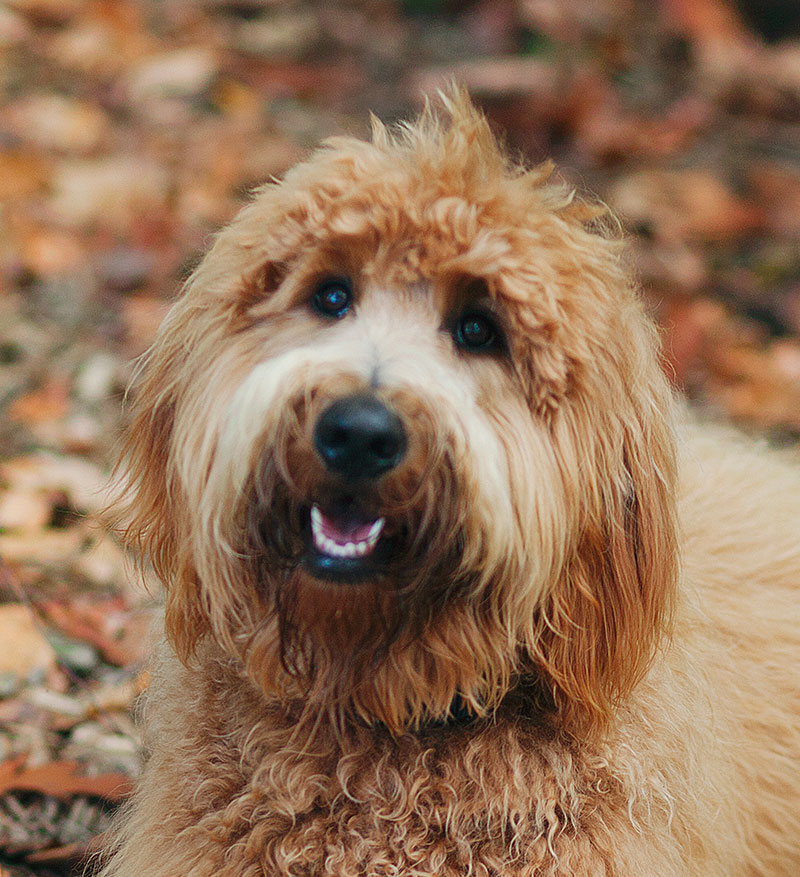 Musket
Chief Cuddler
Meet our mascot, Musket. His primary responsibilities include providing inspiration for pet-themed holiday cards, being irresistibly cute & cuddly, snoozing under Sarah's desk and chewing sticks. Occasionally, he offers his two cents on designs & conference calls with a bark or two.